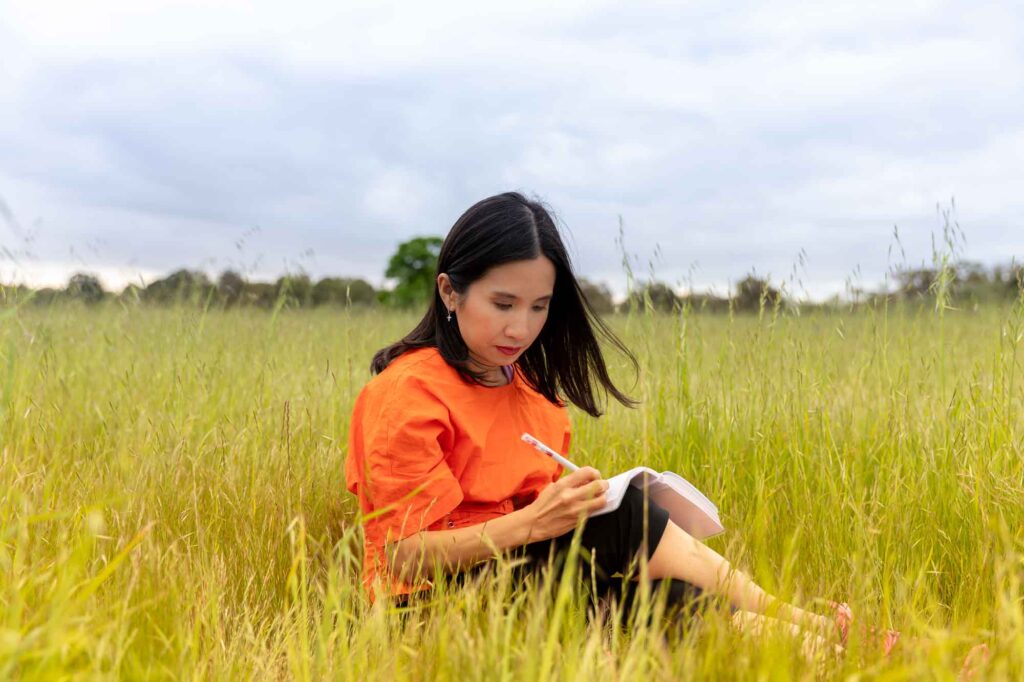 Have you ever felt like there's so much going on in your head that you just want to put everything down into writing just to let some steam off?
Well, I'm not sure about you, but journaling my thoughts has really helped me get through some tough days.
Time and time again I go through such a phase where I feel like the only way to clear my mind is by putting down those thoughts into my journal.
To me, journaling is such a perfect way to declutter my head and clear things out. It helps me see my thoughts from an observer's point of view rather than becoming them myself.
That way, I can start each new day with a fresh, clean slate.
Yes, it can be challenging to start writing down your thoughts, especially if writing isn't really your hobby. But why not try it out?
You might be amazed at how much it can help you feel less anxious about whatever is going on in your life.
Not sure how or where to start journaling?
The trick here is to just write whatever comes to your mind first. That way, you can be authentic to yourself and your thoughts.
The more you journal, the more you give yourself the chance to pause and think about all the beautiful things life has given you.
Stop thinking about your grammar. And don't worry if you think your thoughts don't flow into one paragraph or the other.
Don't even mind how you spell your words. Just keep letting your words flow out of your pen.
Give your words the power to express what you really feel deep inside.
Don't hold it back.
Your words may be just what you need to soothe your soul and calm your heart.
So try journaling today! You can start by listing down 3 things that you're grateful for today
Then let me know how it goes for you. Okay?