Empowered Introvert Coaching
1:1 Coaching Series: The Empowered Introvert Coaching
feel empowered, intentional & full of joy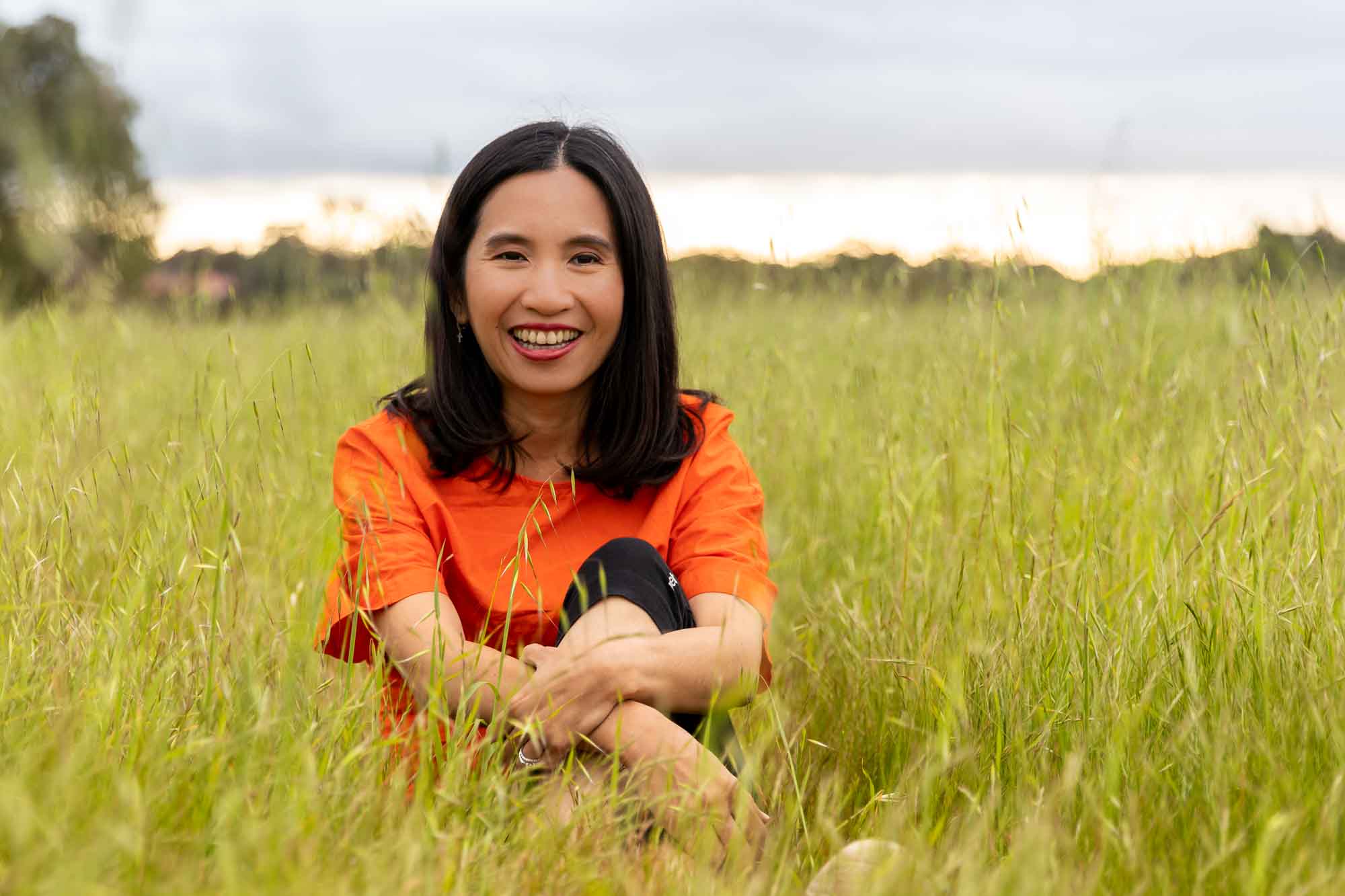 IS THIS YOU?
You consider yourself an introvert.
You feel like you have to be an extrovert to be heard and understood.
You struggle to say NO to things that don't light you up for fear of displeasing others.
You want other people to respect your boundaries, yet you find it challenging to make them known.
HOWEVER…
You realise there have been times it would have been better to speak up.
You want to express your truth without worrying about what others think of you – and in the same way make your boundaries loud and clear!
You KNOW you can achieve more once you break free from your fears and the beliefs that are holding you back (but you do not know HOW to do that).
I HEAR YOU!
Being an introvert myself, I know how hard it is sometimes to feel heard and communicate our truth.
Having spent years unable to voice out my needs and truths, I have had my fair share of playing small. It took me quite a while to break through from that mindset that I was living the life that others' expected me to live, not the life that I myself had chosen to live.  After all, we only have this one life!
I've come to realise that we have the power to choose how we want to live our life, and the choice is ours whether or not we want to own this power.  It is our job to seek out the things that light us up and bring us joy. I would love to help YOU discover that so that you can create a life that you are in love with.
INTRODUCING…
THE EMPOWERED INTROVERT COACHING
THE 1:1 COACHING SERIES TO EMPOWER YOU TO DECIDE
FOR YOURSELF, HOW YOU WANT TO LIVE YOUR LIFE
AND CREATE A LIFE THAT YOU ARE IN LOVE WITH.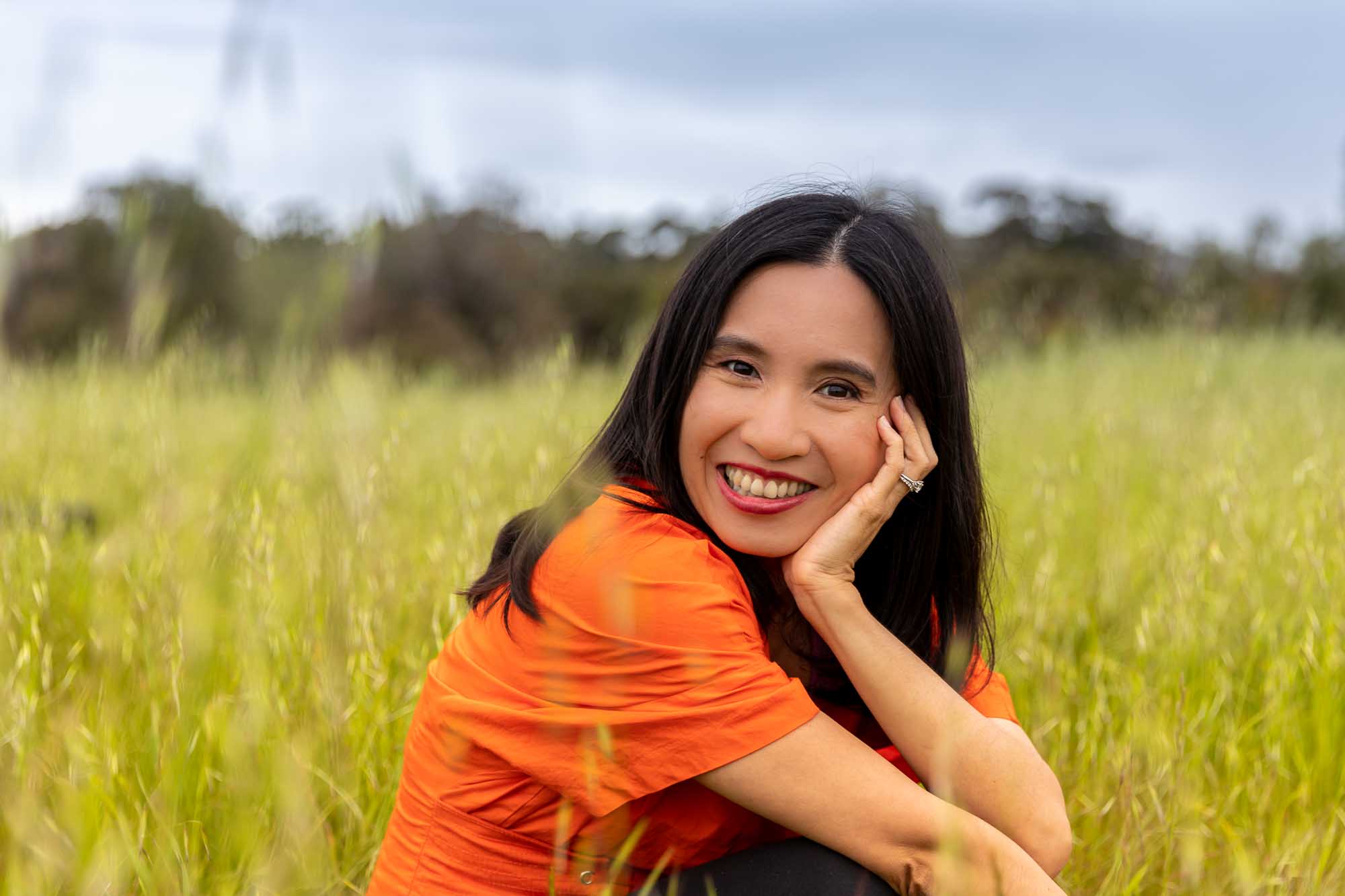 the 1:1 coaching series
EMPOWERING YOU TO DECIDE
HOW YOU WANT TO LIVE YOUR LIFE
and how to create a life that you are in love with
I will be in your corner as:
your own personal introverted CHEERLEADER cheering you on as you are navigating through these changes for the better,
a FRIEND whom you can confide to, 
a MENTOR whom you can seek support and advice from, and hold you accountable at the same time
And last but not least, I will be honest with you if you start playing small.
BY THE END OF OUR TIME TOGETHER, YOU WILL BE:
EMPOWERED to decide for yourself, how you want to live a life and create a life that you are in love with.
LIT UP AND EXCITED about your bright future ahead of you that includes work, creative projects and relationships that YOU have chosen.
PROUD to be an introvert yet bold, confident and courageous in what you do and how you live your life.
Siska has a heart of gold and a real genuine drive to want to help people be the best possible version of themselves. She is a true deep-thinking introvert, with a softly spoken and incredibly calming nature. Her personal story and journey from her past darker days make her truly inspiring.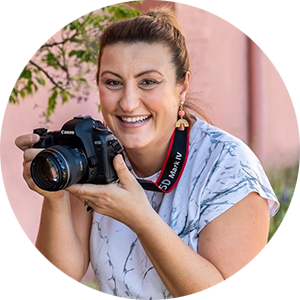 Ania Drouet
Enriched By Light Photography
it Is your time to feel empowered
to decide for yourself how you want to live your life
AND to create a life that you are in love with
as an introvert
WHAT DOES MY 1:1 EMPOWERED INTROVERT COACHING PROGRAM INCLUDE?
1 x 75 minutes on our first video call
to get crystal clear on what you truly need and want to achieve during our times together.
5 X 60 minutes sessions every fortnight via video call
to keep track of your progress & devise action steps required to help you move close & closer towards your goals.
Session notes & recording of our video call sessions
for you to review at any time.
Unlimited email and voice note supports between sessions (Monday to Friday)
to keep you moving forward towards your goals outside our scheduled calls.
Optional Sessions
can be conducted in person if you are based in Bunbury, Western Australia.
Siska has been a lifeline to me, I was in a place feeling so lost without direction and she really helped me by listening and giving me direction. With each session she asked how I was progressing, I felt she always gave 100% of herself. I love how she tailored her methods of teaching around me which helped me get through a lot of my issues. I can't thank you enough Siska!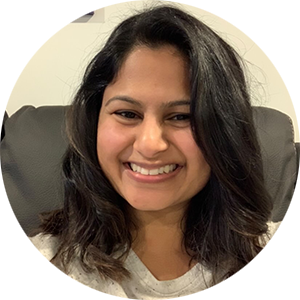 Ripal Rugnathji
FREQUENTLY ASKED QUESTIONS
Things you might want some answers to before joining this epic journey.
When will our calls be?
Once every fortnight. A booking link will be sent out upon signing up.
What will we talk about during our calls?
On our first call we will discuss your needs & wants in depth and transform them into a goal/few goals that you truly desire. On our subsequent calls we will talk about what are the actions required to get you moving towards your goal and keep track of your progress. And should there be any blocks that come your way, we will discuss this too.
What about the other times, can you help on other days?
Unlimited weekly email & voice note support (Monday to Friday) to keep you moving forward outside our scheduled calls to ensure that we are on track!
JOIN ME, FOR MY 1:1 COACHING series
learn how to feel empowered
be able to decide for yourself
HOW YOU WANT TO LIVE YOUR LIFE
AND CREATE A LIFE THAT YOU ARE IN LOVE WITH
YOUR INVESTMENT?
AUD$1199 for three months (TOTAL) or 3 monthly investments of AUD $409
Payment due monthly in advance.
There is an option to extend after our initial series have finished.  We will discuss this in our discovery call.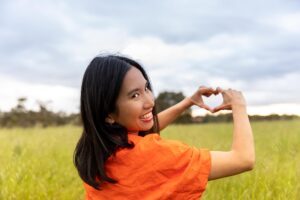 MY COACHING STYLE
Loving honesty combined with the power of both my intuition and yours.
I am a strong believer that we already have the answers within us waiting to be unearthed in the right moment. As a qualified Life Coach with Beautiful You Coaching Academy, my role as your Coach is to guide you to dive deep within and discover for yourself what it is that you truly are capable of and creating a life that you are in love with as an introvert.
This is a journey we will undertake together.
You work hard.
And I will guide and support you the whole way.
And we will make your goals a reality for you.
TOGETHER.
Please note: Working with me requires a full commitment and a strong willingness to complete your agreed actions in between sessions. I CANNOT do your actions for you. As your coach, I am here to guide you to seeing what is possible and mapping your way out there. You only get the results from the efforts you put in.
I went into our first session together with a mixed feeling – both excited and nervous. When we first connected I was feeling quite overwhelmed and wanted to simplify my life. I felt supported, heard, and empowered throughout our sessions together that at the end of our series I felt content with my life and I can slow down more and say no to things that don't serve me. I am more grateful for the things that I have in my life now. Thank you!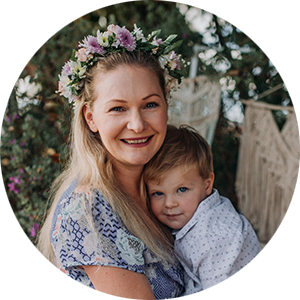 Leila Edwards
Life Coach
Don't delay!
Isn't it likely that you have been wanting to change long enough – which will likely continue unless you start taking action now? You are SO ready for it!  
And I know that if you have been reading until this far, you know it in yourself that you are SO ready!
Do you find it scary talking to a stranger about your private life?  
I hear you. I was there too. I am here to listen without judgement and to support you. All our discussions, whether in person, phone, Skype or other communication platforms, remain fully confidential.
Let's get your journey started and discover what you truly are capable of.  
Contact me today to begin the journey towards living a life that you love.
Now is your time.
SIGN UP FOR YOUR
1:1 EMPOWERED INTROVERT COACHING SERIES
Learn how to feel empowered to decide for yourself
how you want to live your life
and create a life that you are in love with.
THIS 3 month coaching package INCLUDES:
1 X 75 mins Zoom call 
5 x 60 mins Zoom call
Unlimited weekly email and voice note support
AUD $1199 paid in full prior to first session, or 3 monthly payments of AUD $409.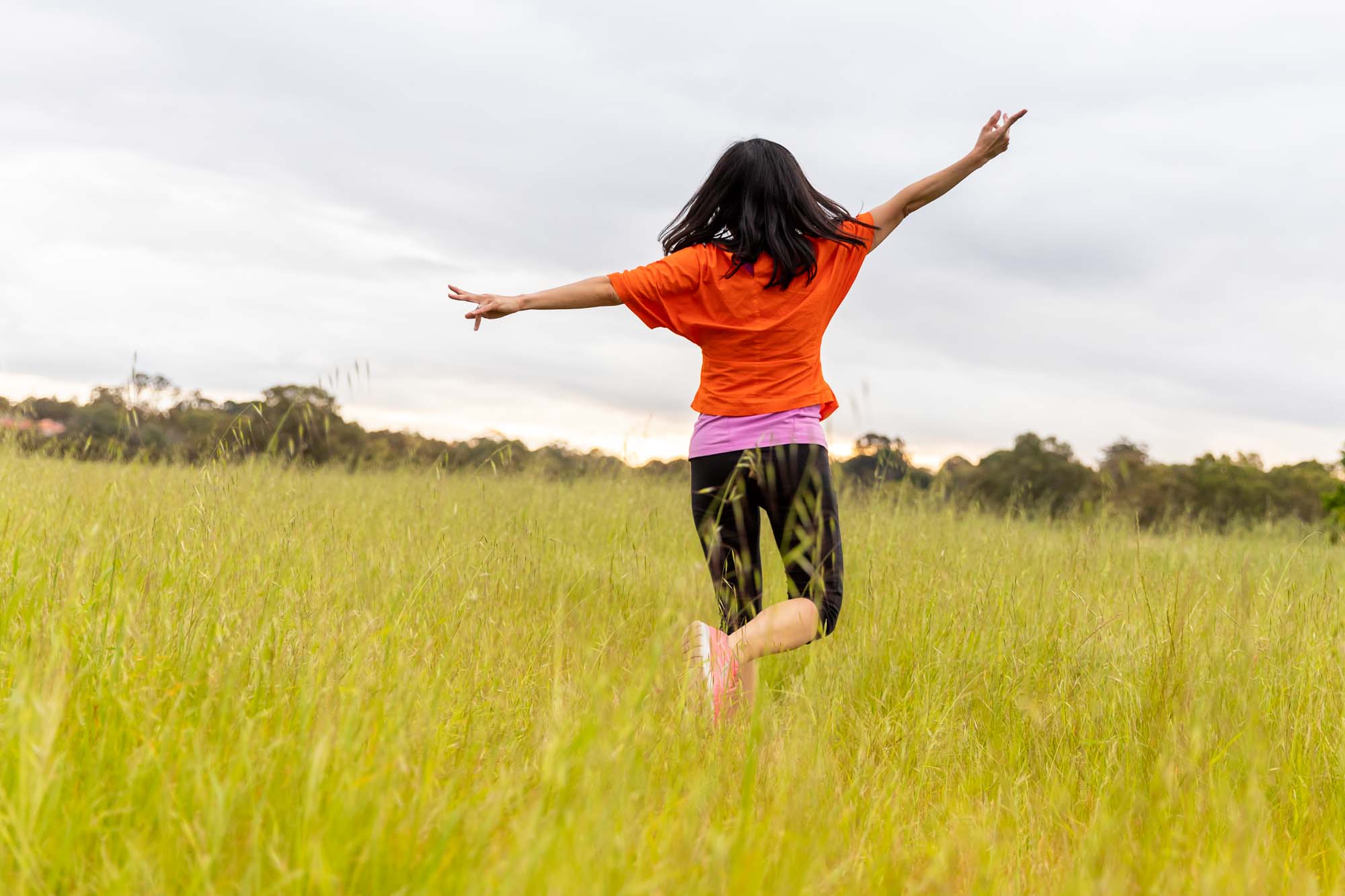 Still not sure if this is for you? Want to chat further?
Contact me here or email me at siska@siskawijaya.com.
Or book in your FREE 30 minute discovery call.
This is our opportunity to get to know each other and see if we are a good match!