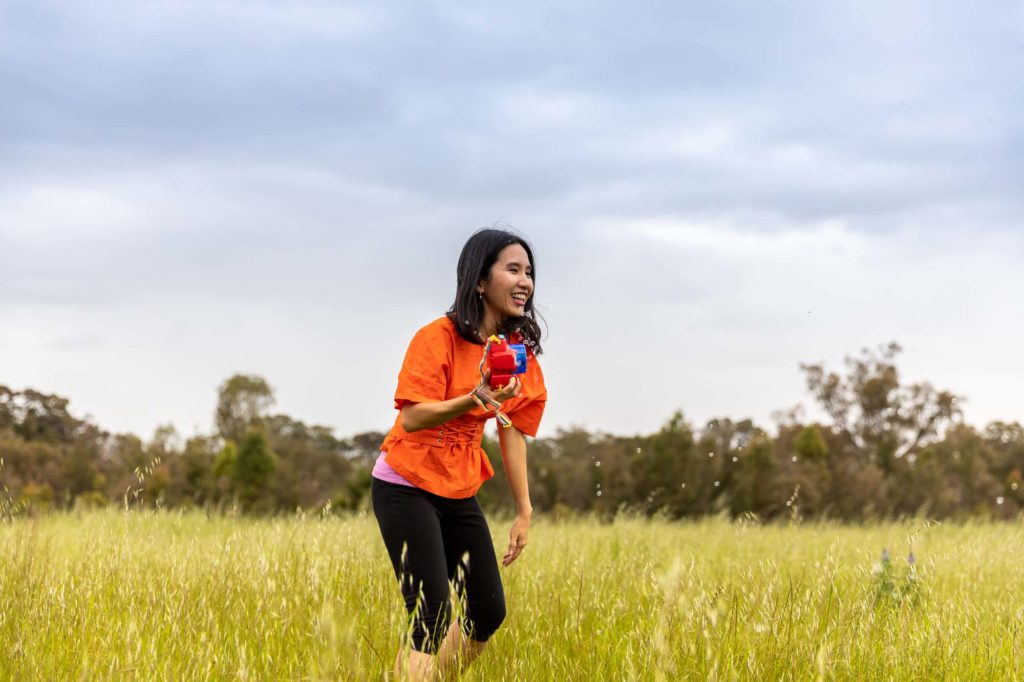 While waiting for my food to be ready, I grabbed the newspaper lying on the bench next to the counter. I don't normally read newspapers because they are generally filled with so much depressing news. As I skimmed over it, I came across an article about someone passing away while doing what he loved; base jumping.
This man was an adventure-seeker. He didn't hesitate to take risks. He was badly injured years ago whilst skydiving however that did not deter him from living an adventurous life. He continued to take risks and say yes to the things he loved most, right to the very end.
I don't know what prompted me to pick up that newspaper at that time, however reading this story gave me a gentle reminder to live my life to the fullest. We never know when our time is up.
Have I been living my life to the fullest? If today were my last day on Earth, would I have any regrets? Would I live my life differently?
I know that I would not have any regrets. Though I am not completely where I want to be yet, I have starting making my way there, step by step, day by day.
Each new day is a gift. Meet it fully.
Each time you breathe in, then breathe out, treat it as a gift.
Each time you see, hear, and feel, be grateful.
Life is short. Enjoy every moment of it. Do not waste it holding grudges against others.
Do not let the problems you perceive eat away at your life.
We never know what might happen in the next minute, next second, or in the next hour.
Live your life to the fullest!
So that when our last day is here, we can look back and say to ourselves: I have no regrets.