Services I provide
feel purposeful, intentional and full of joy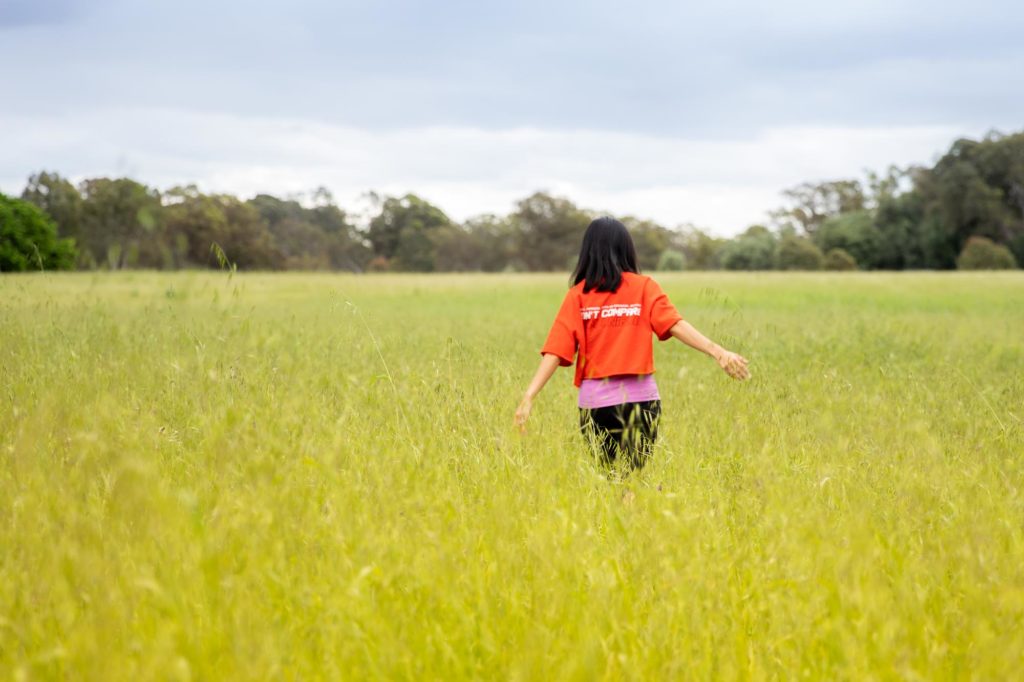 IS THIS YOU?
You consider yourself an introvert.
You prefer to stay in the shadow and not be in the limelight.
You struggle to say NO to things that don't light you up for fear of displeasing others.
You live your life for the weekends, and dread when Monday rolls around.
HOWEVER…
You realise there have been times it would have been better to speak up.
You want to express your truth without worrying about what others think of you –  and in the same way make your boundaries loud and clear!
You KNOW you can achieve more once you break free from the fear town and the beliefs that are holding you back (but you do not know HOW to do that).
YOU WANT TO FEEL…
Empowered to live life on your own terms and make your own decisions about what joy, purpose and happiness means for you.
Lit up and excited about your bright future ahead of you that includes work, creative projects and relationships that YOU have chosen.
Proud to be an introvert yet bold, confident and courageous in what you do and how you live your life.
I HEAR YOU!
Being an introvert myself, I know how hard it is sometimes to feel heard and communicate our truth.
Having spent years hiding in the shadow, I have had my fair share of playing small. It took me quite a while to break through from that mindset that I was living the life that others' expected me to live , not the life that I myself had chosen to live.  After all, we only have this one life!
I've come to realise that we have the power to choose how we want to live our life, and the choice is ours whether or not we want to own this power.  It is our job to seek out the things that light us up and bring us joy. I would love to help YOU discover that so that you can live your life on purpose.
I will be in the corner as your own personal cheerleader cheering you on as you are navigating through these changes for the better, a friend whom you can confide to, a mentor whom you can seek support and advice from, and hold you accountable at the same time – And lastly but not last, I will be honest with you if you start playing small.
1:1 Coaching for The Empowered Introvert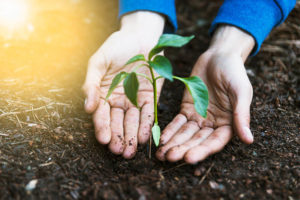 WHAT DOES MY 1:1 COACHING PROGRAM INCLUDE?
1 x 75 minutes on our first video call to get crystal clear on what you truly needs and want to achieve during our times together.
5 X 60 minutes sessions every fortnight via video call.
Unlimited email and voice note supports between sessions.
Optional – sessions can be conducted in person if you are based in Bunbury, Western Australia.
YOUR INVESTMENT?
AUD$999 for three months (TOTAL) or 3-monthly investments of AUD $339
Payment due monthly in advance.
There is an option to extend after our initial series have finished.  We will discuss this in our discovery call.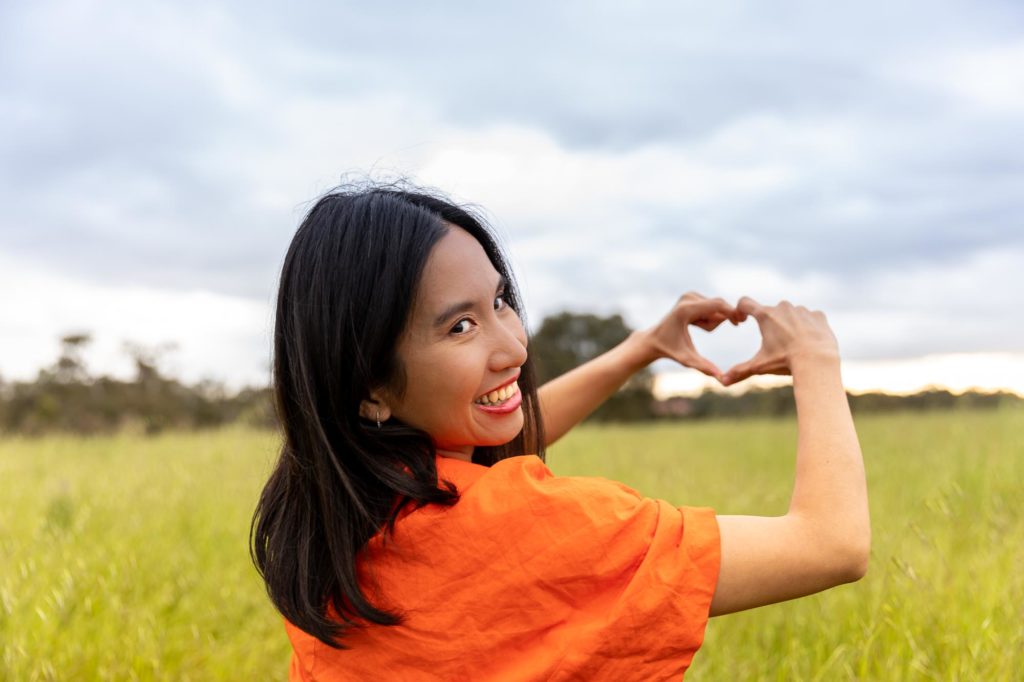 MY COACHING STYLE
Loving honesty combined with the power of both my intuition and yours.
I am a strong believer that we already have the answers within us waiting to be unearthed in the right moment. As a qualified Life Coach with Beautiful You Coaching Academy, my role as  your Coach  is  to guide you to dive deep within and discover for yourself what it is that you truly are capable of and creating the changes that last.
This is a journey we will undertake together.
You work hard.
And I will guide and support you the whole way.
And we will make your goals a reality for you.
TOGETHER.
Please note: Working with me requires a full commitment and a strong willingness to complete your agreed actions in between sessions. I CANNOT do your actions for you. As your coach, I am here to guide you to seeing what is possible and mapping your way out there. You only get the results from the efforts you put in.
Don't delay! Isn't it likely that you have been struggling long enough – which will likely to continue unless you start taking action now? You are SO ready for it!  
And I know that if you have been reading until this far, you know it in yourself that you are SO ready!
Do you find it scary talking to a stranger about your private life?  
I hear you. I was there too. I am here to listen without judgement and to support you. All our discussions, whether in person, phone, Skype or other communication platforms, remain fully confidential.
Let's get the party started and discover what you truly are capable of.  
Contact me today to begin the journey towards living a life that you love.
Now is your time.
Click here to book in your FREE 30-minutes discovery call. This is an opportunity to get to know each other and see if we are a good match!
Still not sure if this is for you? Want to chat further? Please do not hesitate to contact me or email me at siska@siskawijaya.com